'Curbkid Beanies'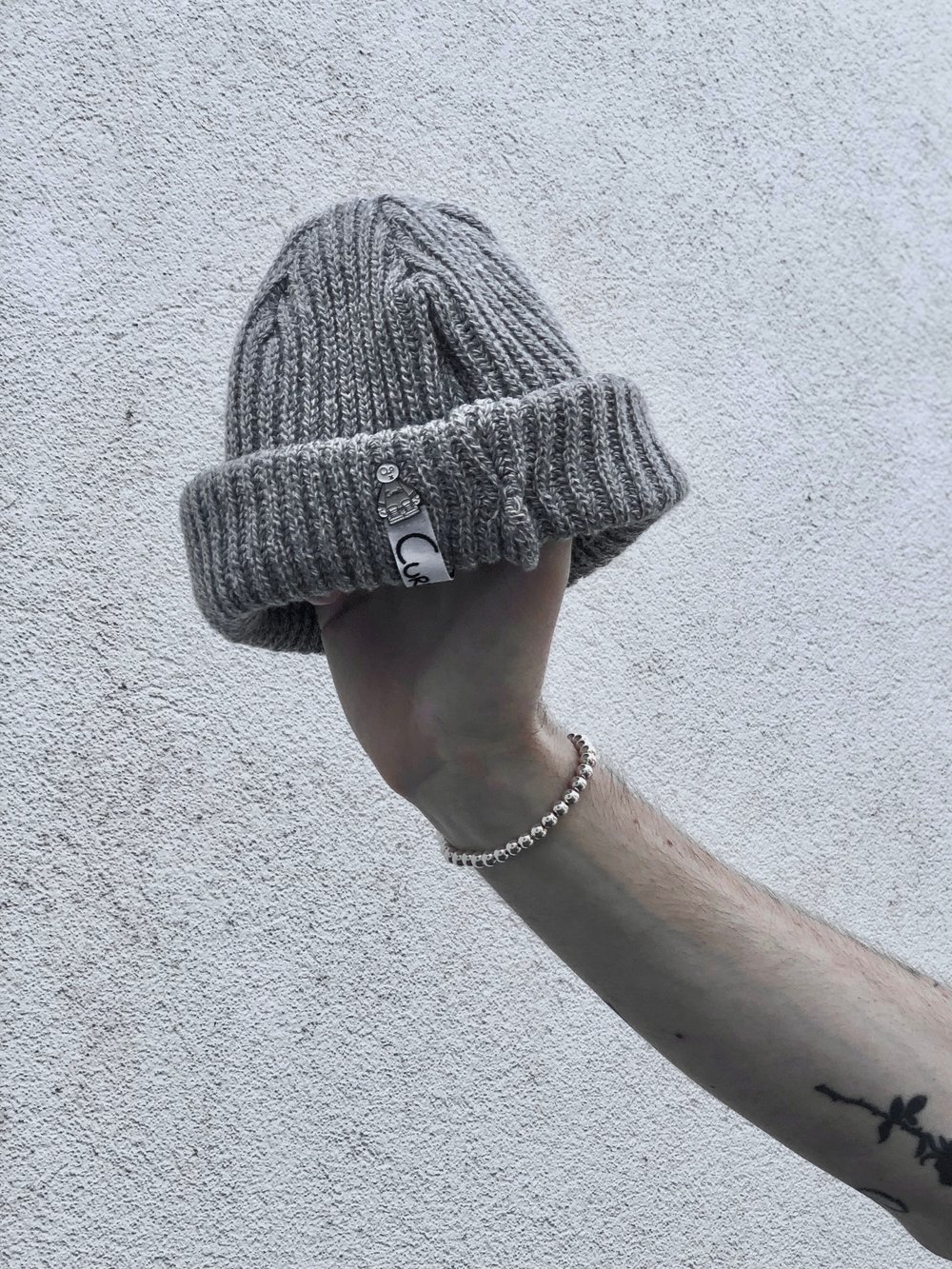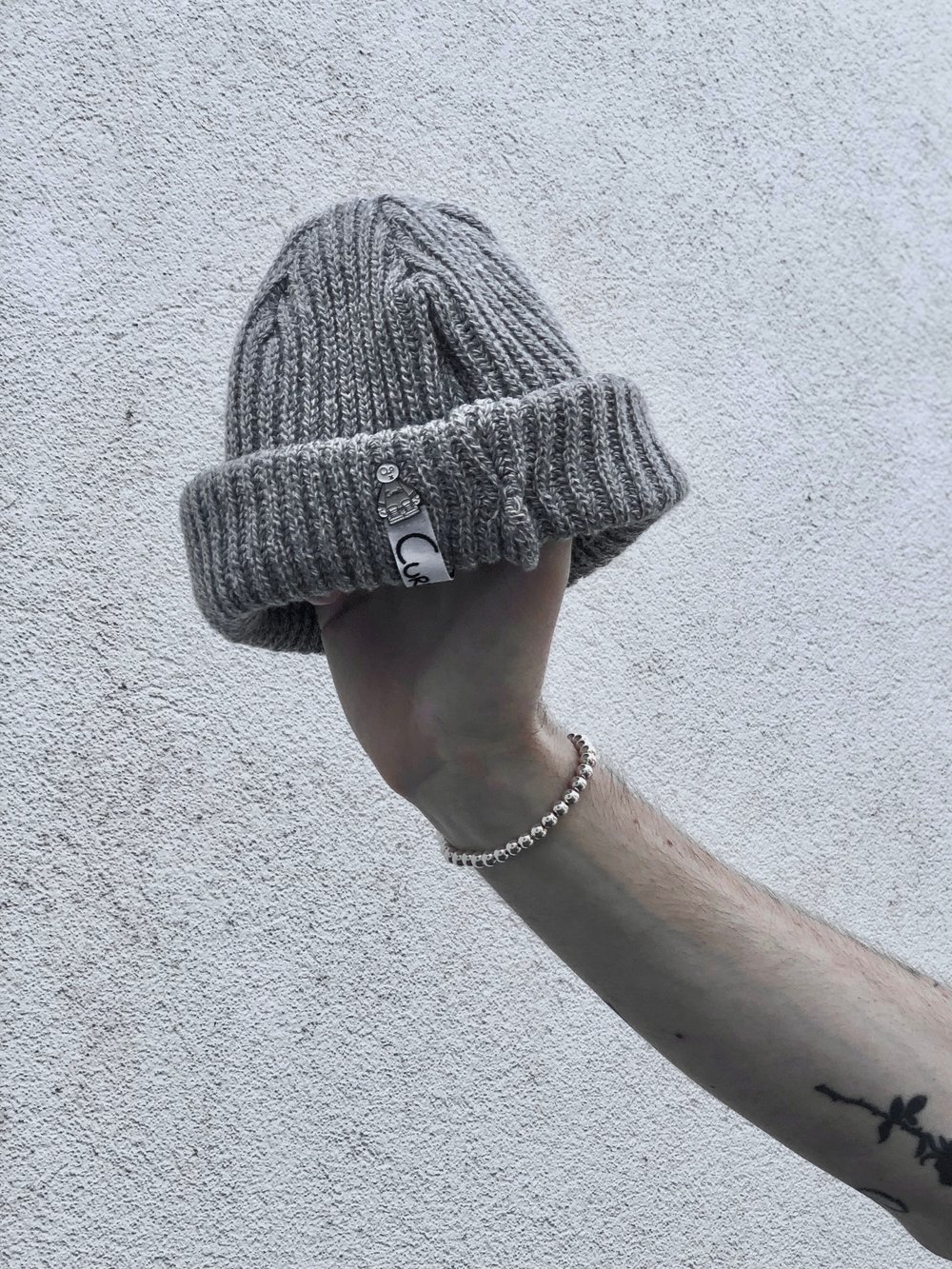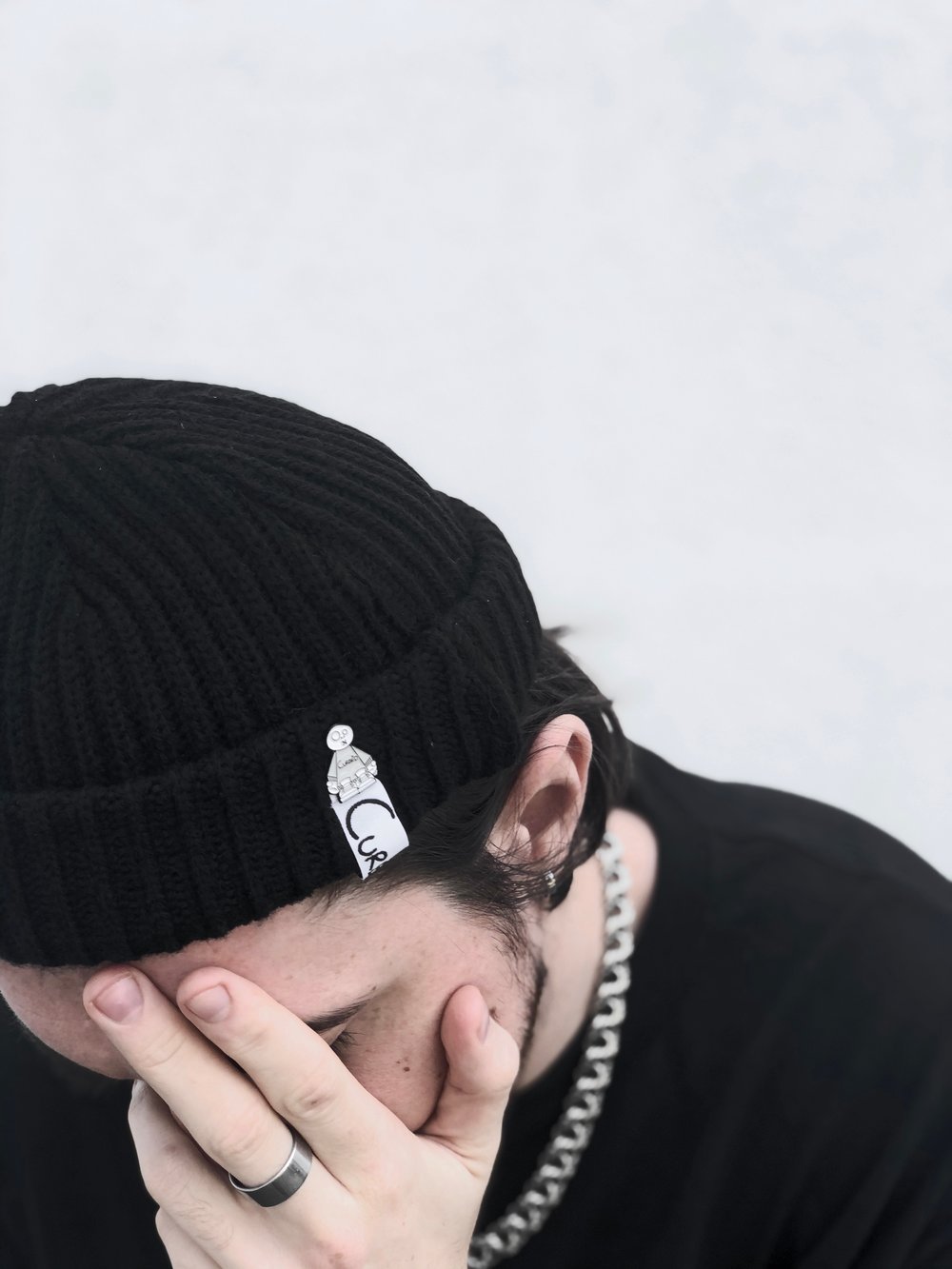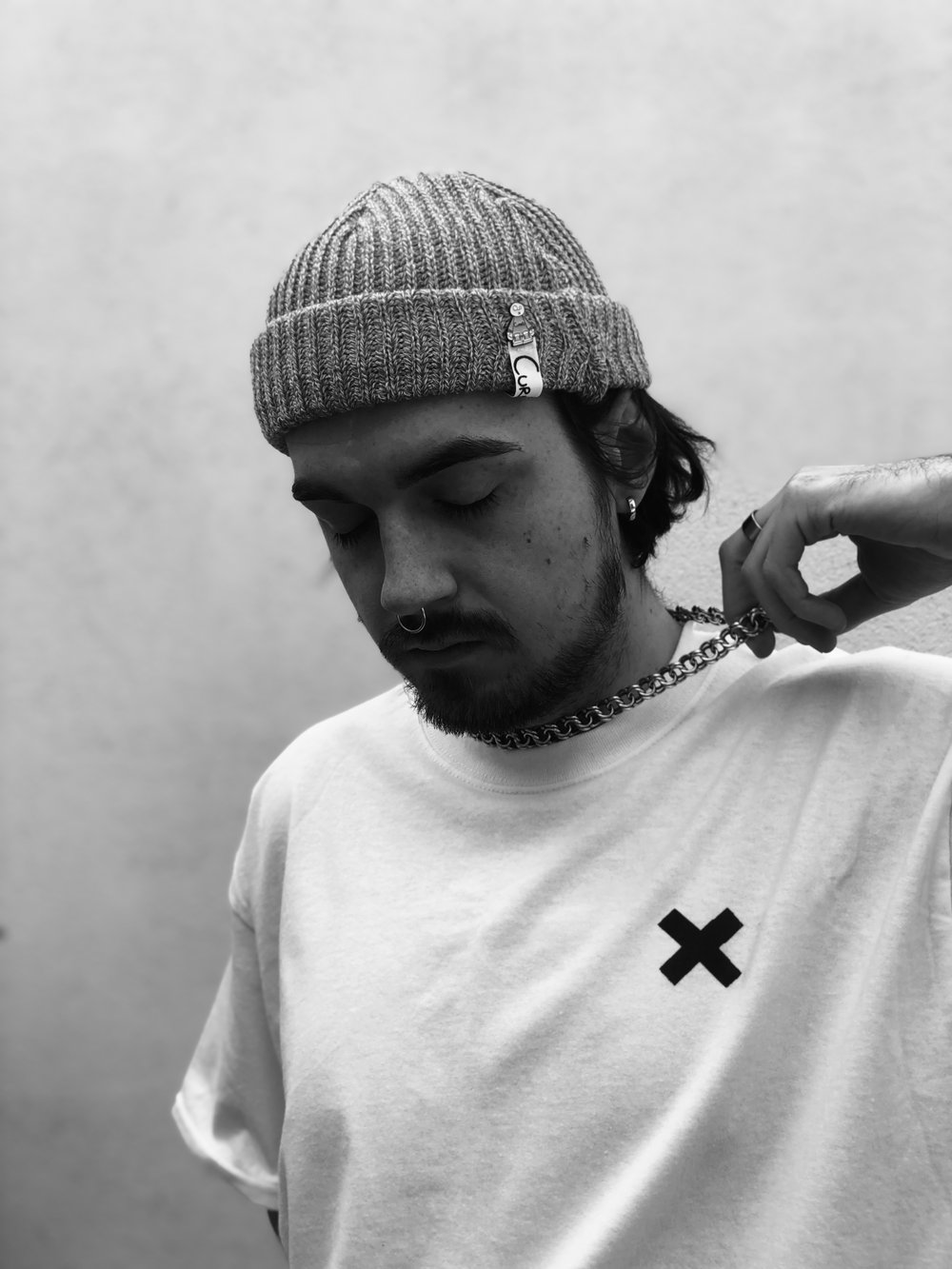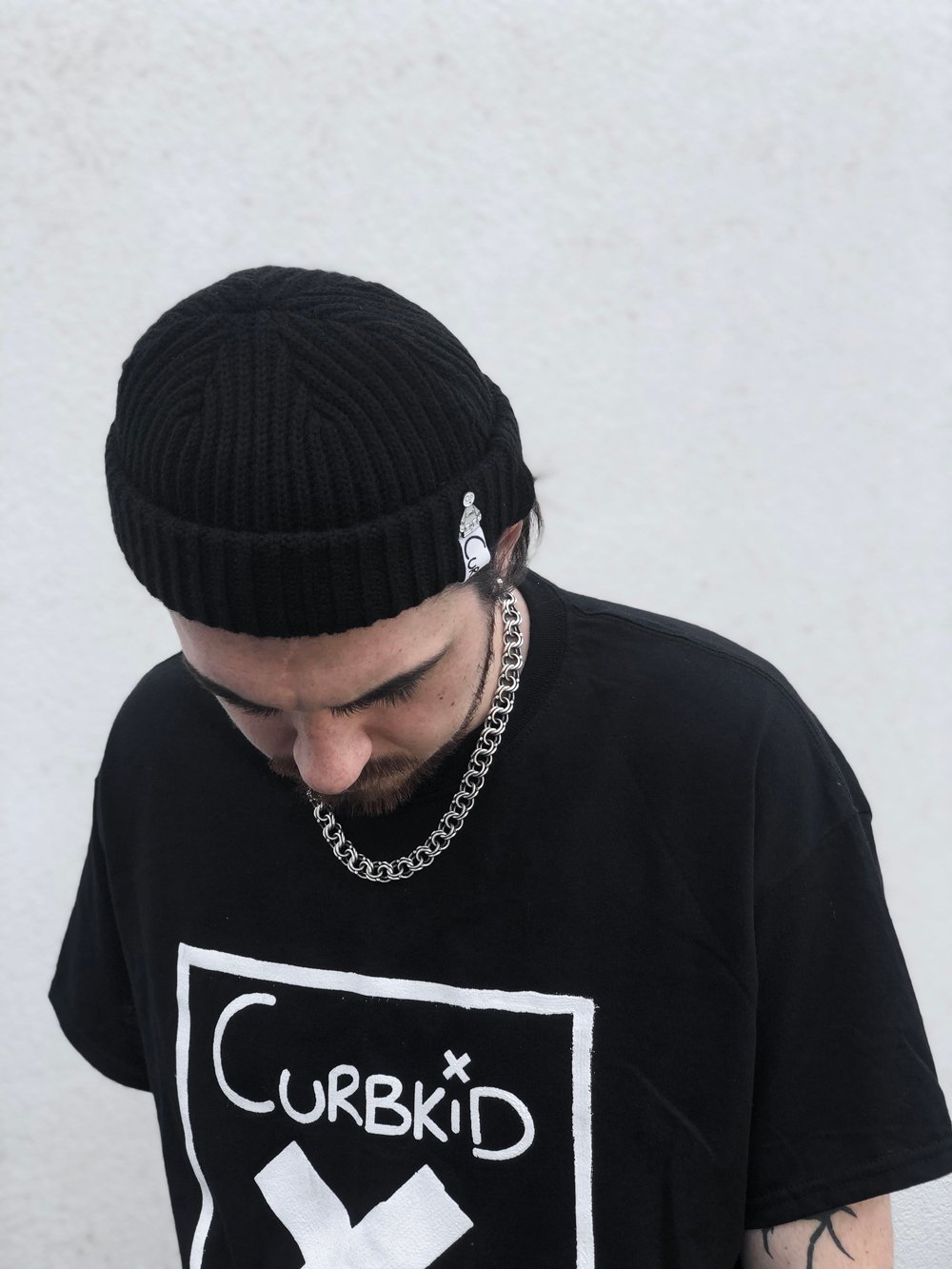 This is the 'Curbkid Beanie' Hat available in Black and Grey.
Put it on your head.
There's a Curbkid Character enamel pin above the sewn Curbkid Label.
These Beanies are part of the 'Classic Collection' and have an unlimited run.
Your individual Beanie number is sewn on the inside, counting up from the first one made, per colour.