'Ghostbusters x Curbkid 5-Panels'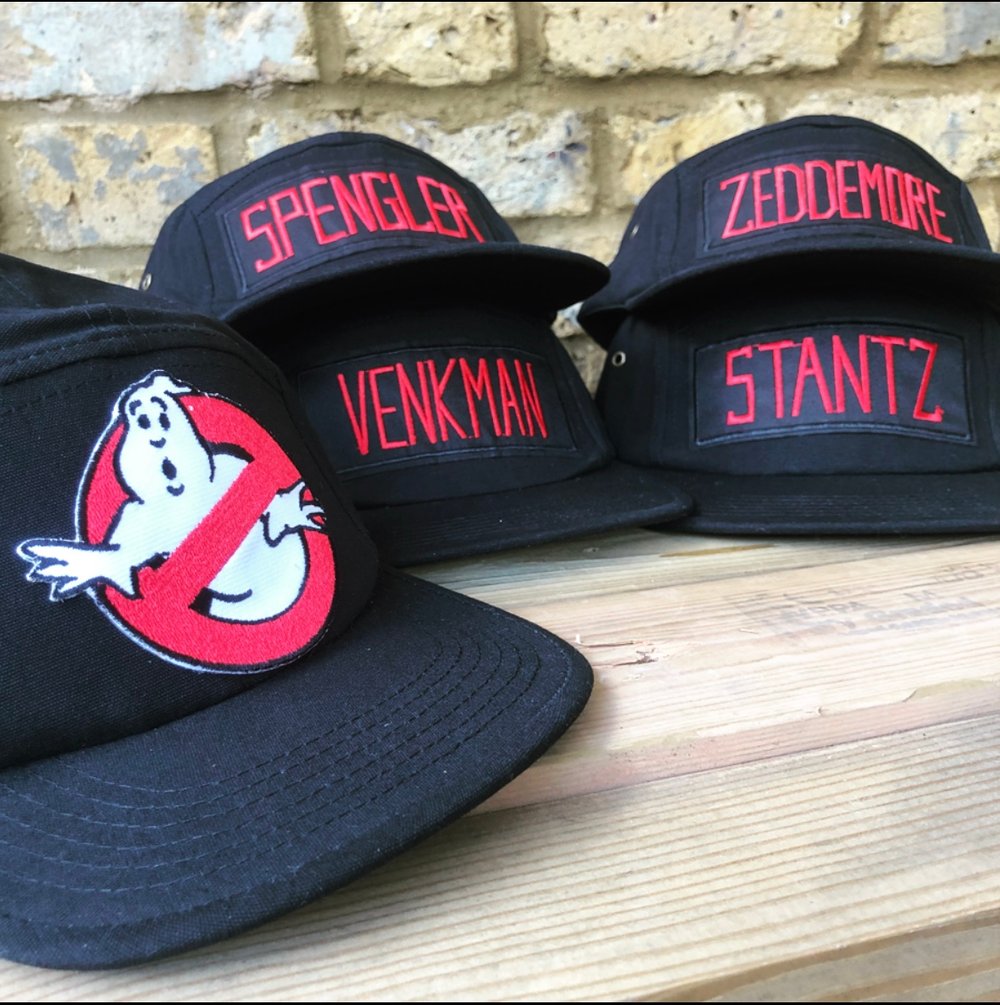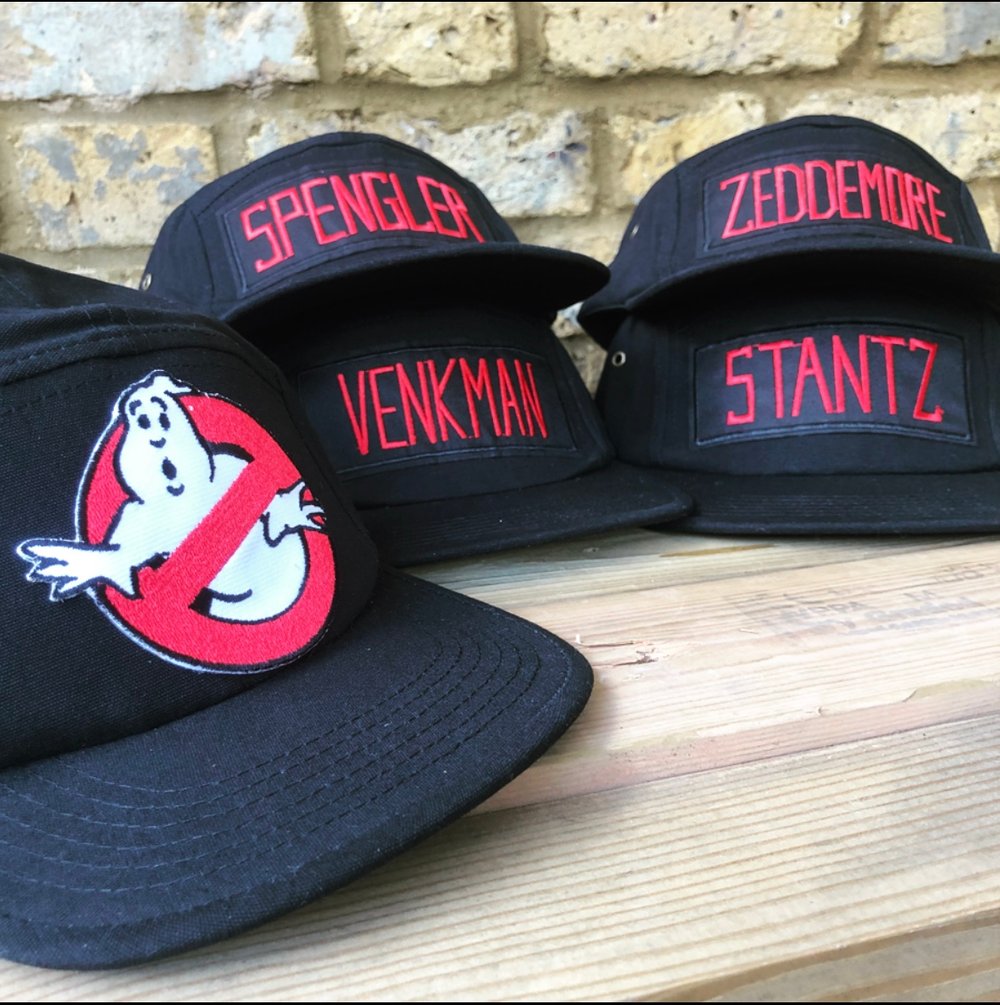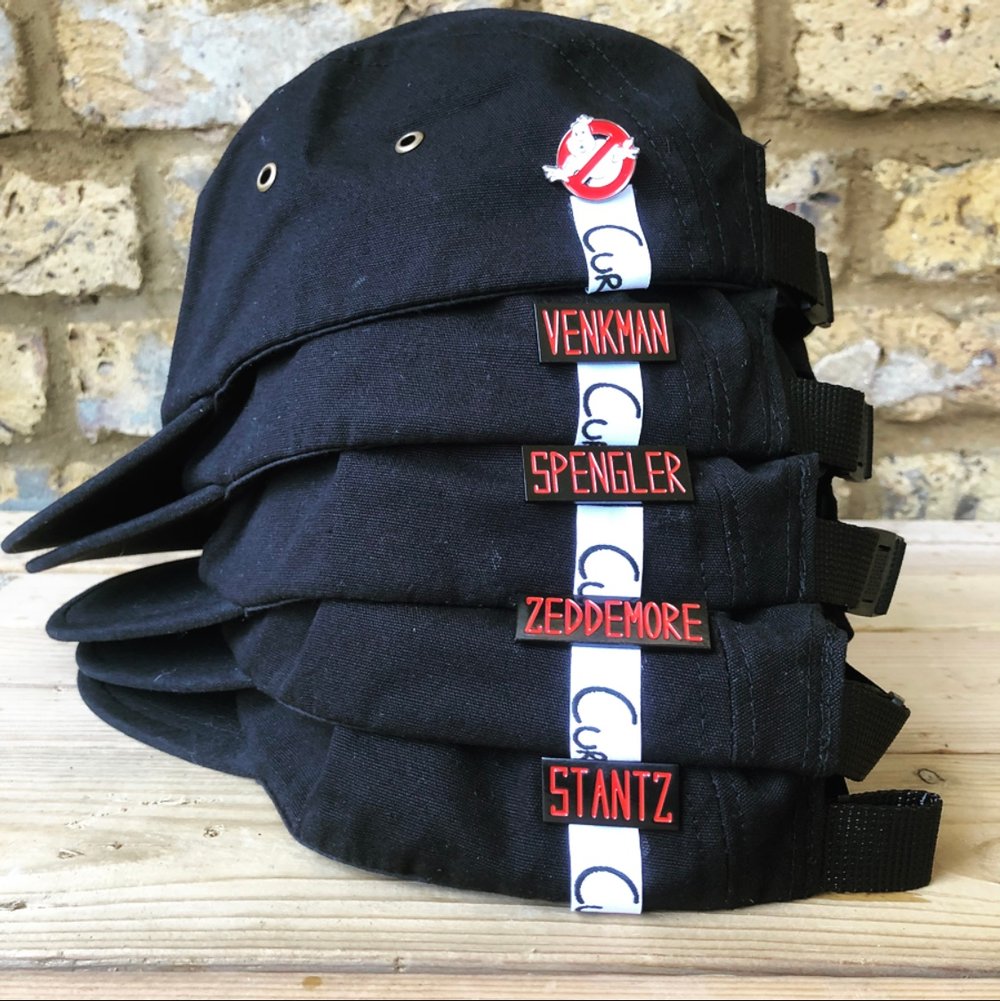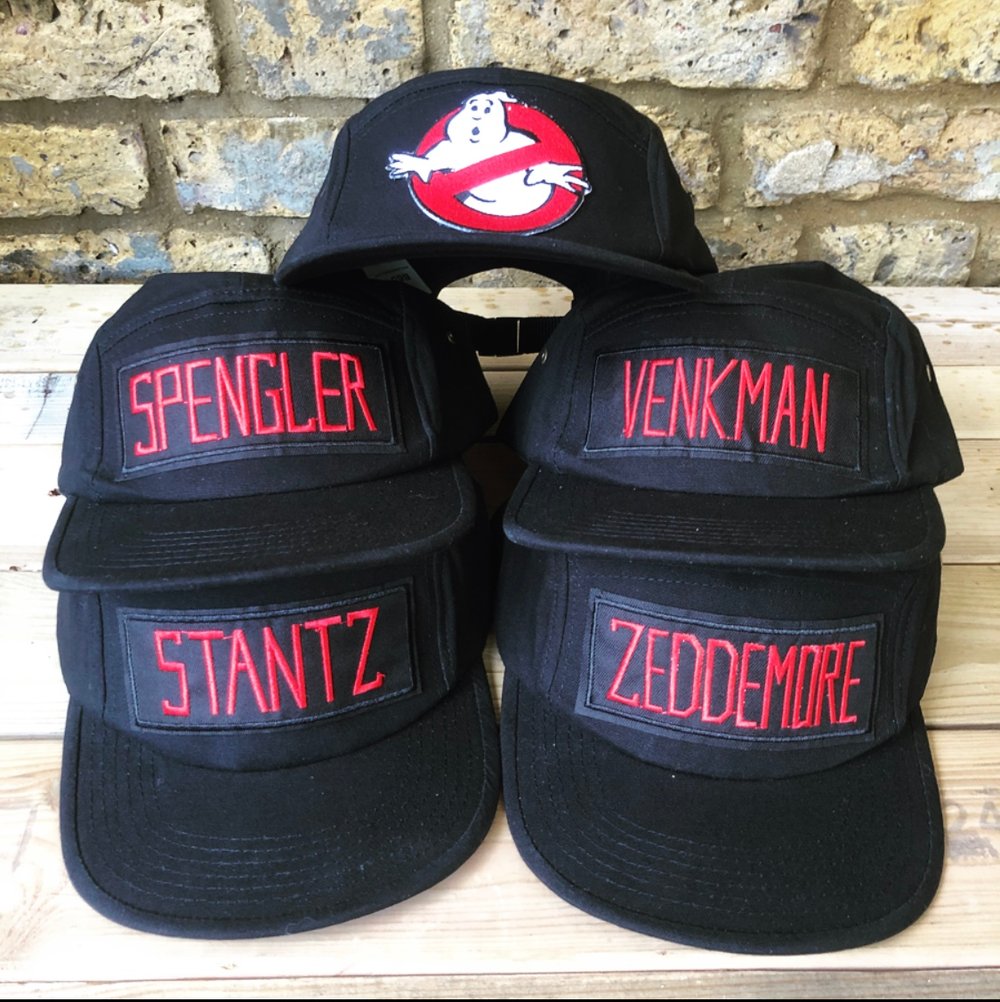 These Black Flat Peak 5-Panel Hats are a Curbkid Tribute to the Logo and Characters of the 1989 classic film, Ghostbusters 2.
There's a sewn on patch across the front and a matching logo enamel pin back left (all mint condition).
Only 5 of these will be made, 1 for each of the characters and the Ghostbusters logo.
These Hats are one of a kind and sold within a collection of 5, your individual Hat number from 1-5 is sewn on the inside, counting up from the order they are purchased.